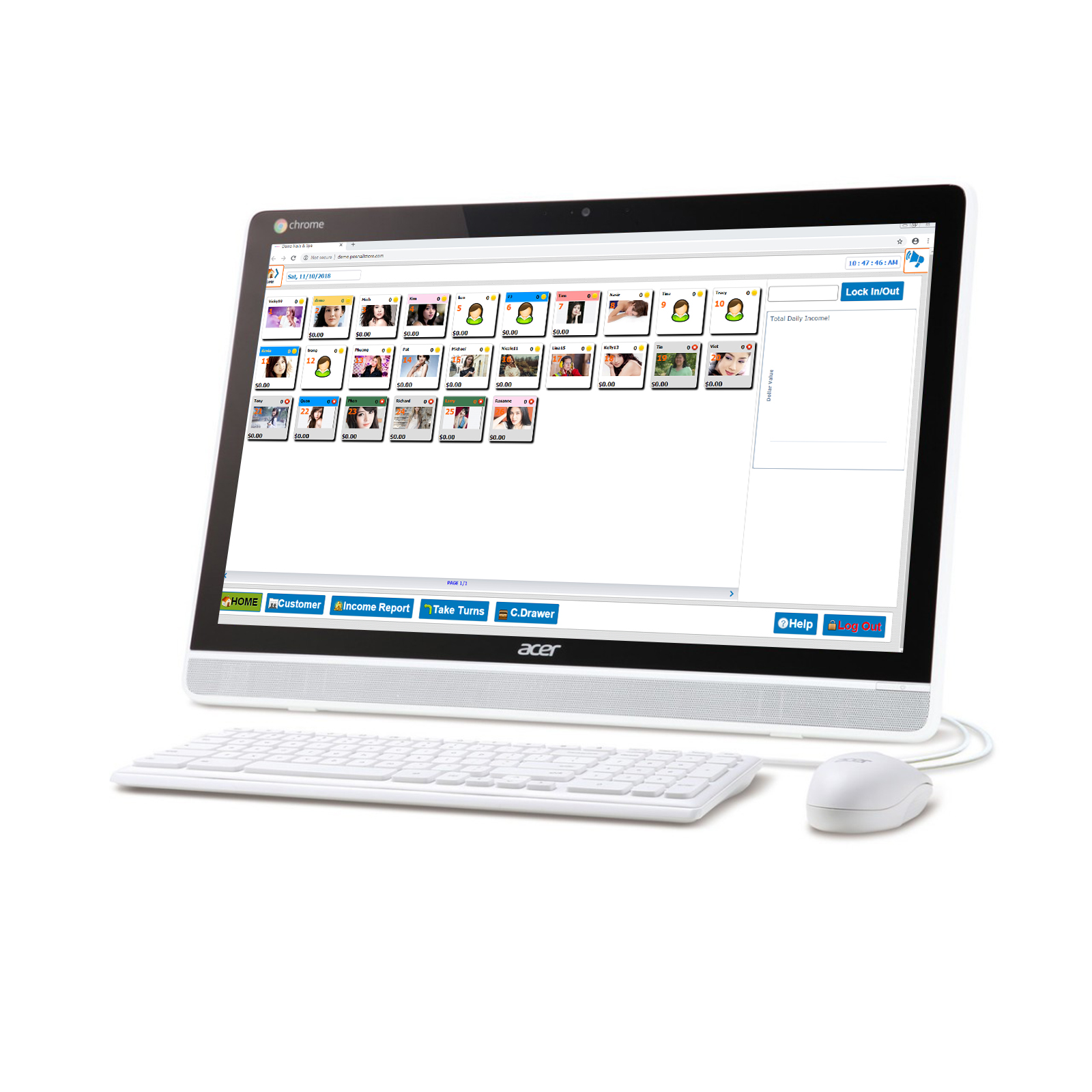 PCNails is a cloud based POS Nail software solution that is perfectly suited for any nails salon business. This industry leading is powerful, reliable, and possesses all of the key features needed to run a store efficiently.
PCNails focuses on continued development to meeting the needs of our customers whilst incorporating the latest advances in technology. It can do custom, intuitive user interface that maximizes productivity, while the customer and business management features help improve customer flow and increase revenue. Our back office provides robust business analytics, streamline appointments both online and offline, Yelp review, text message, self check-in, customer, and employee management to help maximize profitability and control losses.
We have been working closely with our customers since 1998 and as a result, have developed a rich suite of tools and features to help grow your business. With our worldwide distributor network, PCNails is used in over 5 countries (US, Canada, UK, Australia, and New Zealand).
At PCNails, we enjoy providing your nails salon with the best products and services so you stay productive. We keep your clients happy, loyalty, and excited for your services.